Please note, referrals are accepted Monday through Friday 8:30 am - 4:30 pm via phone, 801-410-8314 option 2. You may submit your referral through our website 24/7 by clicking the button below. Our referral team will be in touch with you as soon as possible. Please note, the admissions process typically takes a minimum of two days. In the interim, clients should be referred to emergency shelter. Same day admits are not normal.
With the current influx of referrals, it may take 2-3 day to process requests. Please only submit a referral once.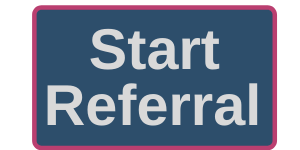 In an effort to ensure a smooth transition for for potentially new residents, we encourage our Community Partners and Service Providers to review the Community Partner Referral Guide.