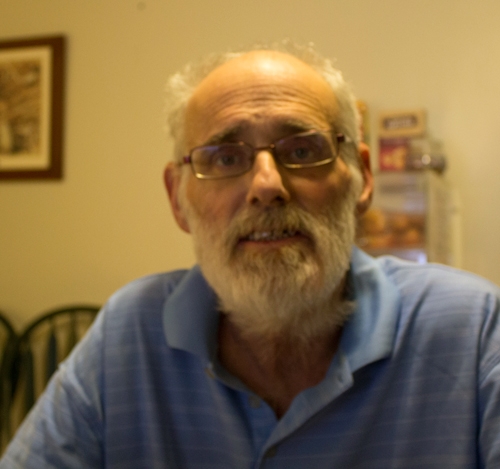 David was born in Lockport, New York on October 9, 1961, to James Craft and Rosemary Scinta. He died peacefully at The INN Between on February 18, 2017.
David spent his early years with his mother in New York and later moved to Salt Lake City to reside with his father. David was a skilled upholsterer and spent a great deal of time working at his father's shop near State Street. David was also a skilled mechanic and had a passion for working on cars.
David was only at The INN Between for about a month. He made friends easily, and we all enjoyed listening to his stories. We wish we would have had more time to get know him better.
David is preceded in death by his mother and father and survived by his daughters Lisa (Shaun) Nosack and Jodie (Shane) Markus. He is also survived by his grandchildren Tyler Mason, Kesha Palmer, Dakota Irvine, Wyatt Irvine & Joshua Irvine.
David's daughter said, "My sister and I would like to thank The INN Between for everything you did for our dad. I know he was grateful."
The public is invited to attend a memorial service for David on Tuesday February 28th at 11am, at The INN Between, 340 S. Goshen (1040 West), Salt Lake City, Utah. Light refreshments will be served following the service.