Thank you for interest in helping The INN Between during the COVID-19 outbreak. Please continue to check back as we will regularly update our list of needs. Financial donations are very much appreciated at this time.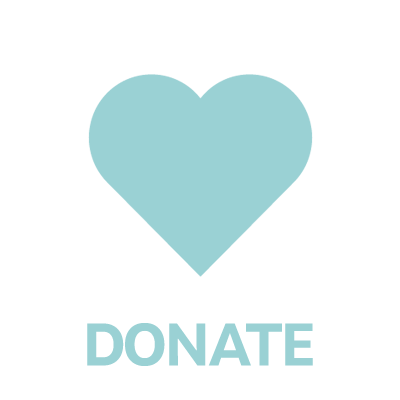 27Jun2020 Urgent Needs
Financial Donations for Operating Costs
Nitrile Gloves (all sizes)
Disinfecting Wipes
Face masks (surgical and N-95)
Toilet paper, kleenex, paper towel, napkins
Individual Craft Kits for Residents
27Mar2020 A letter from Executive Director of The INN Between, Kim Correa:
We hope that you and your loved ones are safe and healthy and that you haven't had significant damage from the earthquakes. Fortunately, our home was not damaged.
Like many nonprofits, The INN Between is suffering from the COVID-19 pandemic, and we need your help to continue caring for our terminally ill and medically frail residents. The best way to help is to make a donation online, which allows us to purchase the supplies we need and to take care of our staff, many of whom cannot work from home.
Fortunately, none of our residents or staff have shown any symptoms of COVID-19. We are taking every precaution to keep the virus out of our home, including keeping residents home, restricting visitors, suspending volunteer activities, restricting in-kind donations to essentials, having non-essential staff work from home, screening everyone who enters the building, and practicing all the recommended preventative measures.
Matilda and the client services staff have been working tirelessly to help our residents stay positive and feel safe during these uncertain times. And although our residents feel a little cooped up, like many of us who are staying home, they have put their best foot forward, displaying a tremendous amount of kindness, patience and support for each other.
Our food supply, primarily donated by Utah Food Bank, has decreased significantly with the runs on the grocery stores. Trader Joe's, Habitat for Humanity, the Other Side Academy, the LDS Bishop's Storehouse and others are helping where they can. Kim Pate and her "Kitchen Krew" have been making creative and delicious meals with what we have on hand.
We are committed to paying our staff through this crisis. Our upcoming fundraisers have been cancelled or postponed, we have to purchase personal protective equipment and funding is on hold from several major supporters.
Now, more than ever, we need your help. If you can, please make a one-time donation or become a monthly sustainer (click the donate button below).
If you really want to make an in-kind donation, please click to see a list of needed items (which includes nitrile gloves, toilet paper and disinfecting wipes) and then email Kristiina for instructions on scheduling the drop-off. Amazon orders are great too.
Please, stay safe, stay home, stay 6' apart, and stay connected with your family and friends. Together, we will get through this.
Blessings,
-Kim and the entire staff of The INN Between